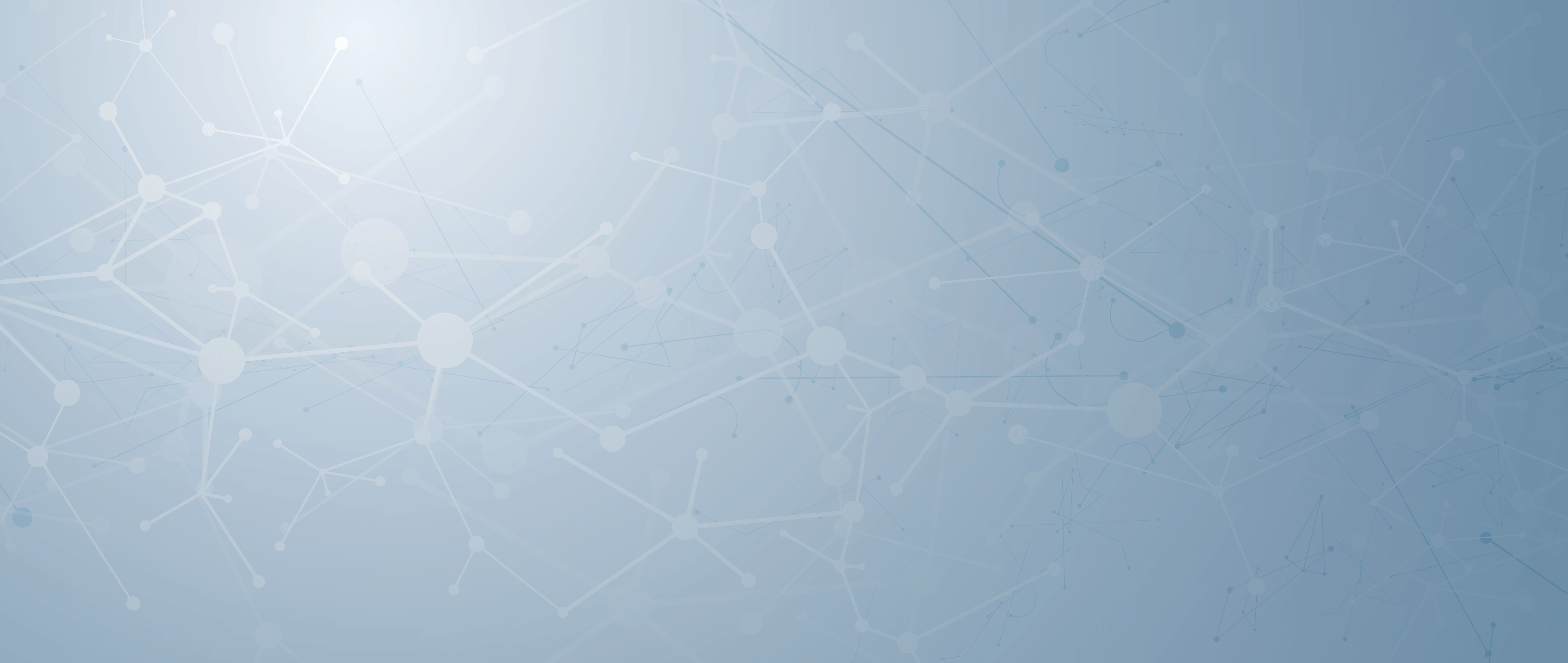 suicide prevention
Discover How Tomorrow Could Be Different with FREE Support
Discover How Tomorrow Could Be Different with FREE Support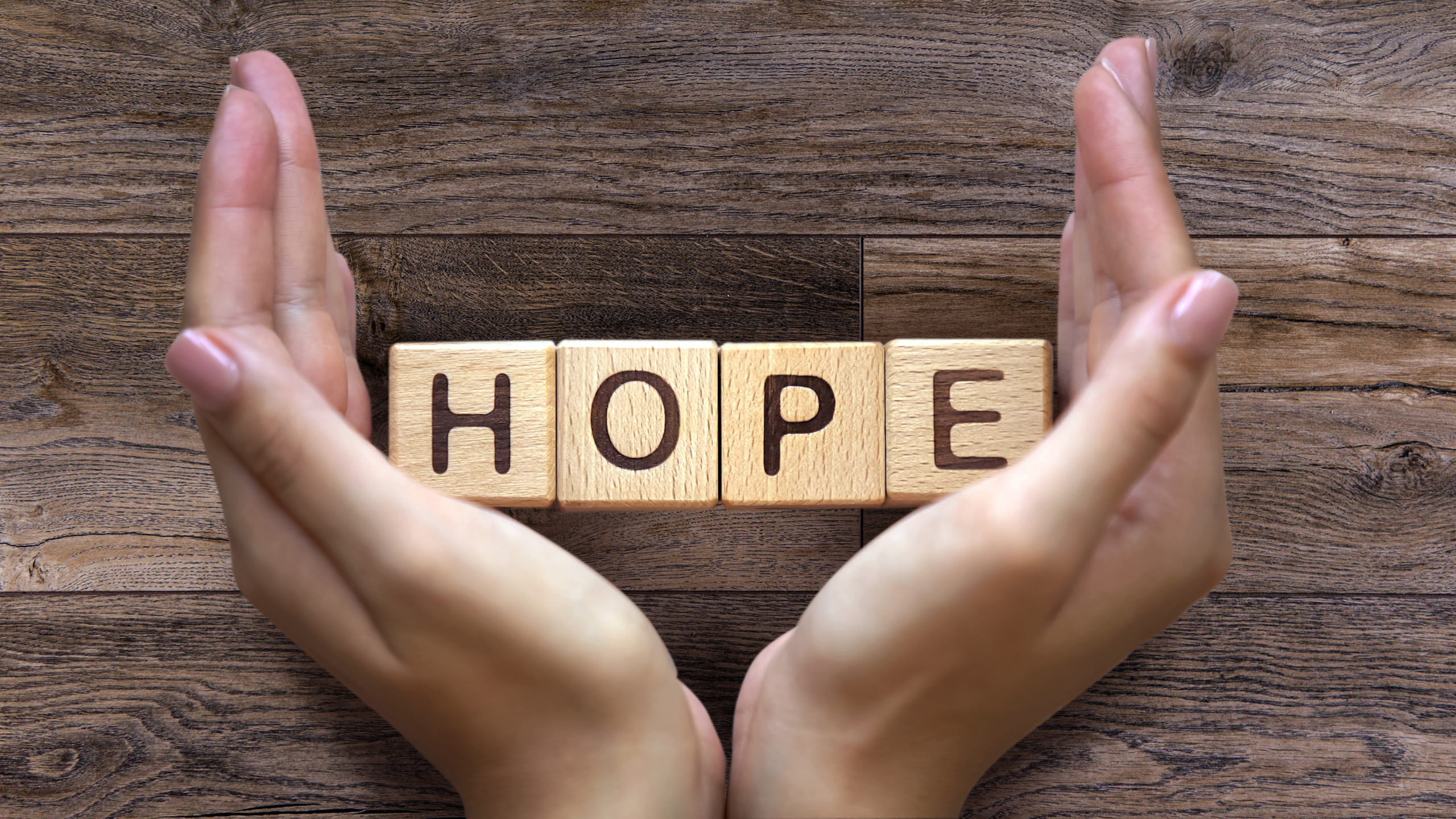 first responders
STAY FIT FOR DUTY WITH
FIRST RESPONDER PEER SUPPORT
STAY FIT FOR DUTY WITH
FIRST RESPONDER PEER SUPPORT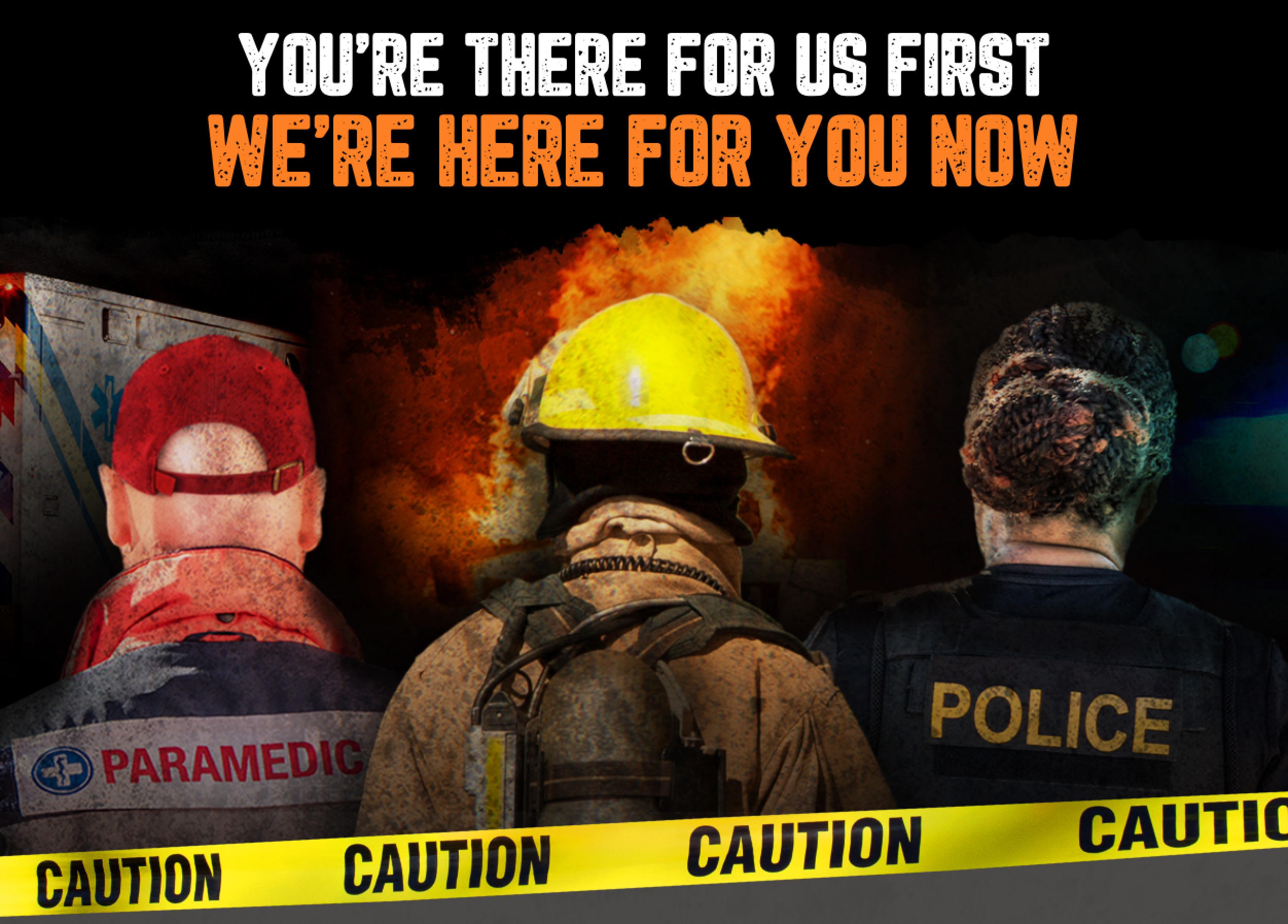 MRT
MOBILE RESPONSE TEAM (MRT)
Find an on-call crisis intervention service. All teams are mobile- they can go to you.
Discover How Tomorrow Could Be Different with FREE Support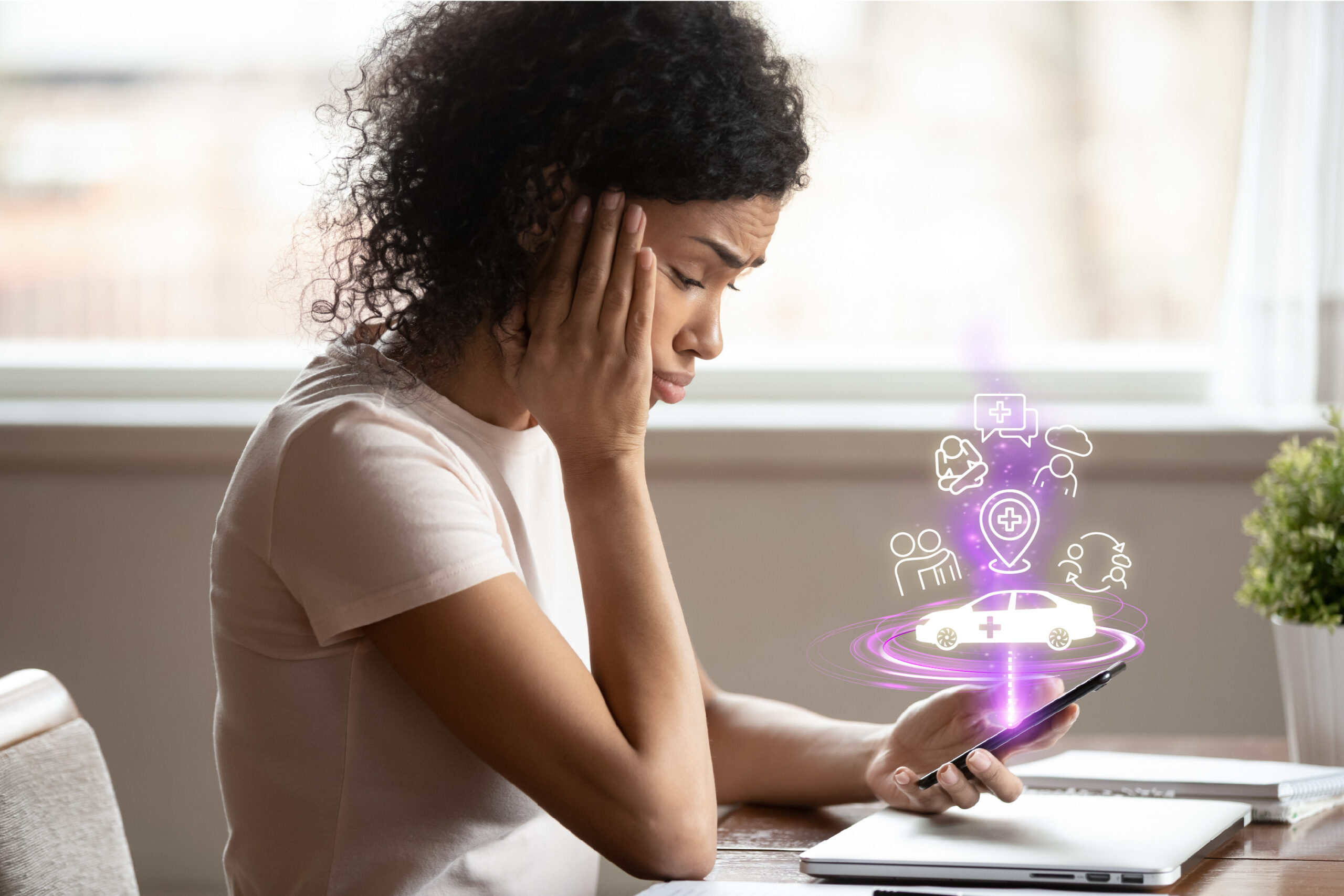 echo
Discover How Tomorrow Could Be Different with FREE Support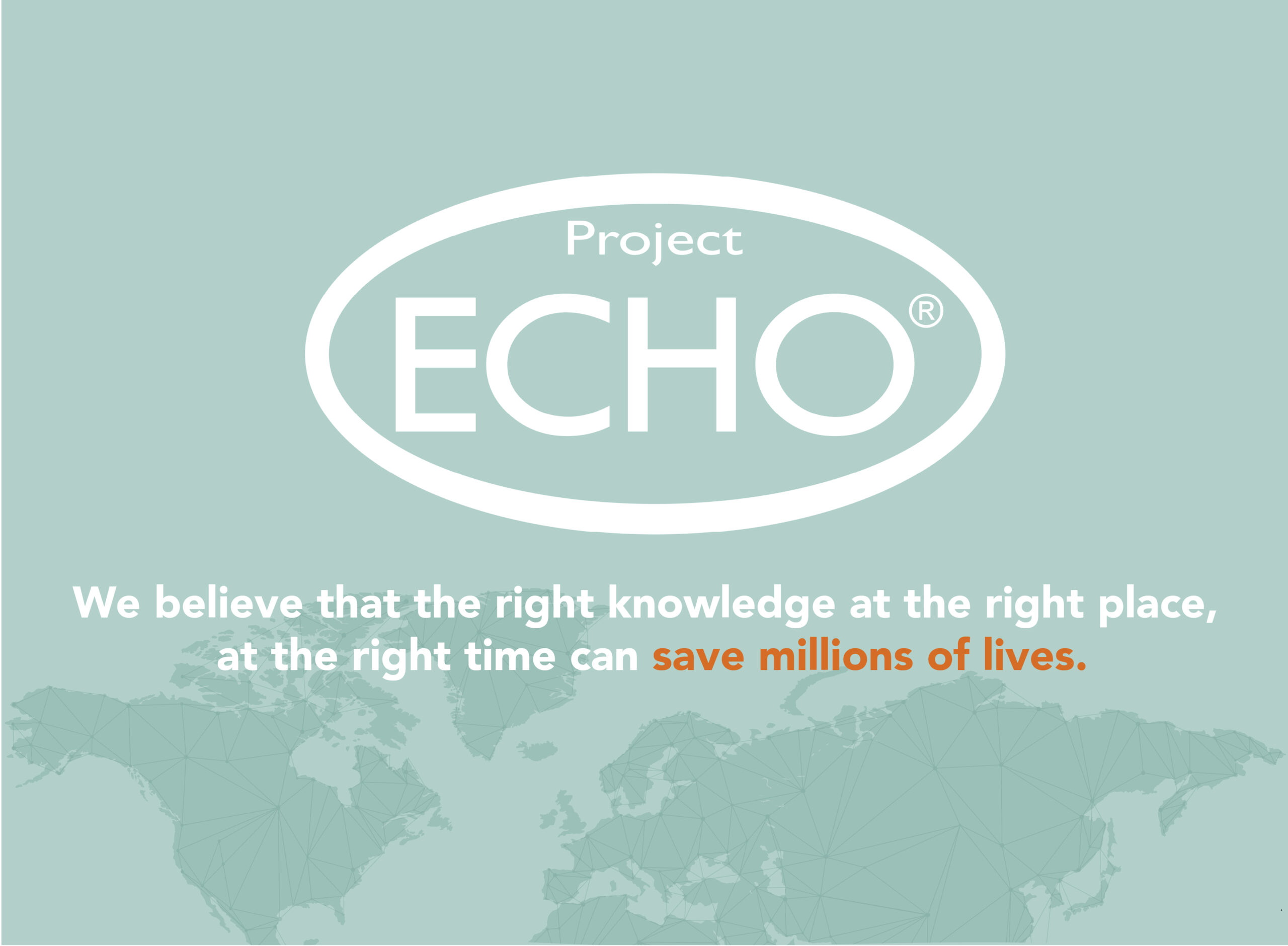 Slide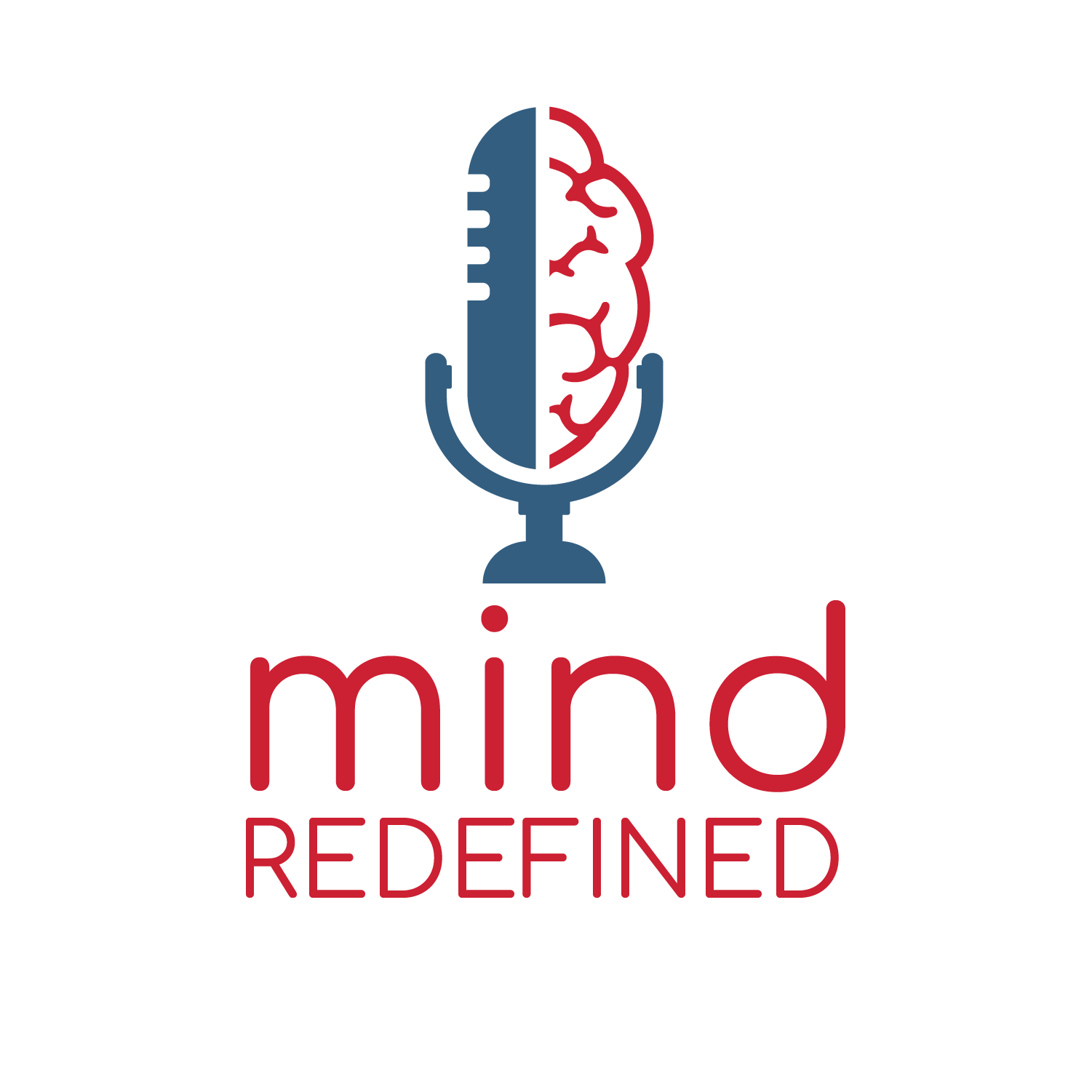 Mind Redefined:
Lifting the Stigma Around Mental Health
Available on all major podcast platforms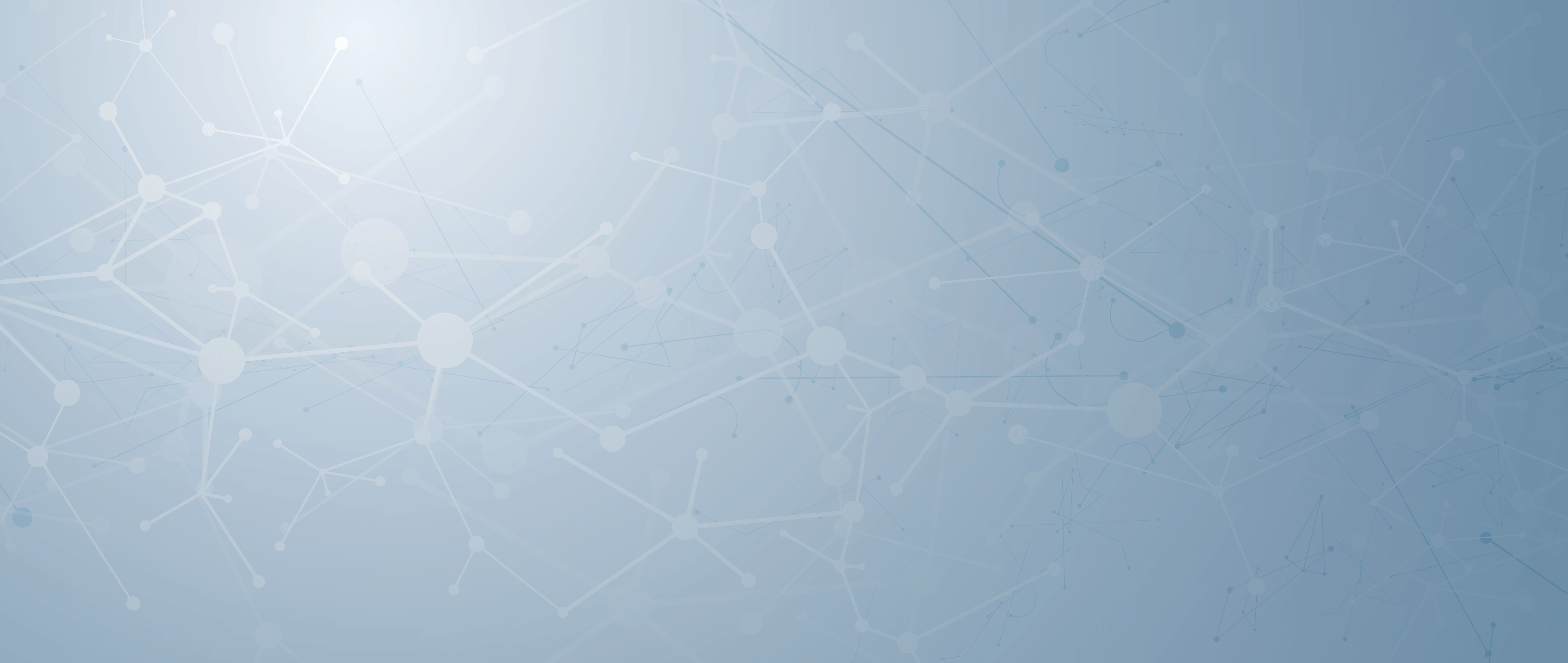 LSF Health Systems (LSFHS) is a not-for-profit Managing Entity contracted with the Florida Department of Children and Families to ensure access to evidence-based behavioral health care services for people facing poverty who are uninsured or underinsured. LSF Health Systems serves a 23-county region in North Florida, which includes Alachua, Baker, Bradford, Citrus, Clay, Columbia, Dixie, Duval, Flagler, Gilchrist, Hamilton, Hernando, Lake, Lafayette, Levy, Marion, Nassau, Putnam, St. Johns, Sumter, Suwannee, Union and Volusia counties. Through this system-wide approach, people at risk for or diagnosed with mental health and/or substance use disorders are able to find the help they need. Services provided through contracted behavioral health care providers include prevention, intervention, treatment and care coordination to support optimal recovery.
Our Vision
We envision communities where every child, adult, and family has access to the behavioral health care services they need to live well and be well.
Our Mission
Our mission is to develop and sustain an integrated system of behavioral health care through a network of services built on integrity, innovation, and collaboration.
Fiscal Year 21-22 Impact Report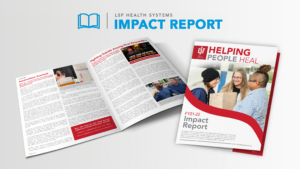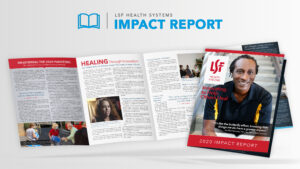 Click below to view LSF's 990s and Audited Financial Statements
Dawn Gilman | Chair
Chief Executive Officer, Changing Homelessness
Vicky Basra, Delores Barr Weaver Policy Center
Lisé Everly, Community Leader
Judge Denise R. Ferrero, Circuit Judge – Eighth Judicial Circuit
Shawna Novak, St. Johns County Government
Peggy Schiffers, Community Leader
Dr. Ahmed Waqas, American TelePhysicians
Sheriff T.K. Waters, Jacksonville Sheriff's Office (JSO)
Dr. Christine Cauffield
Executive Vice President - SAMH
Dr. Christine Cauffield has served as President and CEO of organizations providing integrated health services for children through seniors, including a corporation that provides in-patient, acute psychiatric care to seniors in crisis. She received her doctorate degree in Clinical Psychology from the Florida Institute of Technology and completed her Internship and Post-Doctoral Residency at Harvard Medical School, where she specialized in geriatric neuropsychology. She currently serves as the President of the Florida Council on Aging, President of the Florida Association of Managing Entities, and is a member of the Executive Board of the Smart Justice Alliance of Florida. Dr. Cauffield also serves on the Florida Department of Elder Affairs State Plan Advisory Group. She is a Leadership Florida alumna and represents the United States for EuComs, an organization compromised of 36 European countries that are dedicated to advancing community based behavioral healthcare in Europe. Dr. Cauffield's proven track record of management success has resulted in several company turn-arounds. Additionally, her vision and strategic planning allow organizational growth and expansion, with innovative clinical programs. She has developed national Best-Practice models that include in-home care, out-patient, inpatient and acute care hospital-based units. Dr. Cauffield has successfully integrated healthcare services that encompass both urban and rural community settings. She is a passionate healthcare advocate and is adept at working with local, state and national governmental officials to champion policy and funding initiatives. Dr. Cauffield incorporates philanthropic fund-raising and effectively engages the communities she serves. She has successfully worked with local, state and national policy makers on critical healthcare initiatives.
Shelley Katz
Chief Operating Officer
Shelley Katz is currently Chief Operating Officer of LSF Health Systems overseeing Network Management, Provider Relations, Compliance and Housing. Ms. Katz brings over 35 years of experience in serving vulnerable populations in both the Child Welfare and Behavioral Health arenas. Prior to joining LSF Health Systems, Ms. Katz spent 26 years at Children's Home Society of Florida in a variety of roles, starting as a case manager and ending as Chief Operating Officer. Ms. Katz has served on several boards of directors including the United States Selective Service Board, the Florida Coalition for Children Board, and is currently serving on the American Children's Campaign Board of Directors. Ms. Katz is a graduate of Leadership Gainesville and Leadership Florida and has earned a Master of Social Work degree from Arizona State University and a Master of Business Administration degree from Rollins College.
Anne K. Madsen
Chief Financial Officer
Anne Madsen is the CFO for LSF Health Systems. Managing a budget of $180M, Anne has direct oversight of the Finance and Data divisions for LSF Health Systems. With a career in healthcare spanning three decades, Ms. Madsen has served in numerous leadership positions both in Florida and Idaho, including hospital CFO, CFO for academic-based outpatient health centers, State Market Director with oversight for the NEMT contract for Medicaid recipients, and Managed Care Director for home health and hospice agencies across nine states. Ms. Madsen earned her Bachelor of Science degree in Finance from Florida State University and her MBA and Certificate in Healthcare Administration from The University of Miami. A passionate advocate, she has served her communities through volunteerism and held board positions for several non-profit organizations.
Dusty Pye
Chief Integration Officer
Board Meetings
February 7, 2023
May 9, 2023
August 1, 2023
November 7, 2023
all meetings 11:30am – 1:30pm via zoom
Please note: For NON-URGENT messages only.
In the case of an emergency, please call 911.
For a mental health crisis, please dial 988.