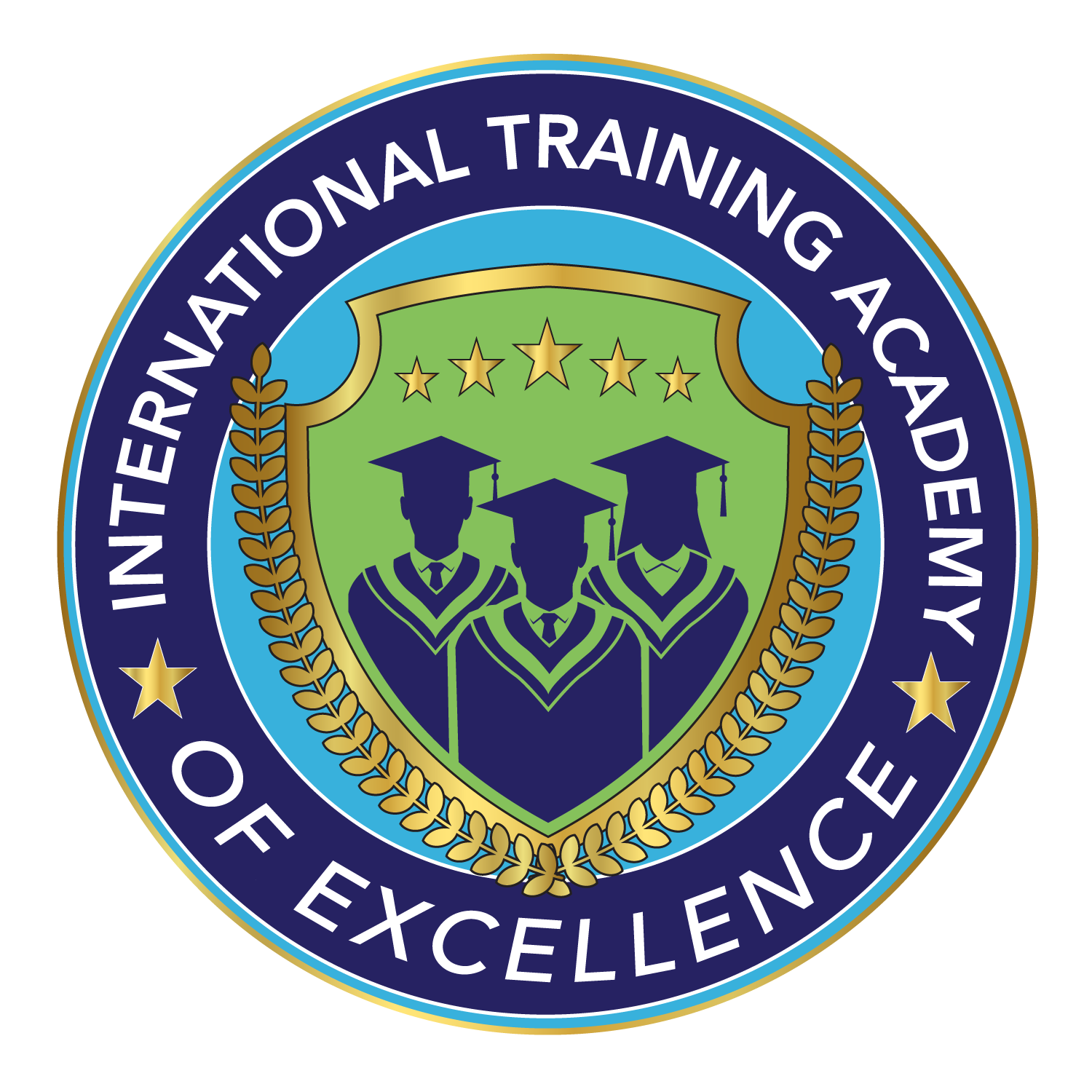 The International Training Academy of Excellence is an educational provider of LSF Health Systems (LSFHS) dedicated to training organizations on top issues that impact the behavioral health care system. Schools, health facilities, human resources, and law enforcement call our team to train them on the latest best practices in the areas of mental health, domestic abuse and substance use and misuse. We equip staff and employees with tactical, evidence-based strategies to help them offer the best support possible to their employees and community. All trainings are customized to address the unique needs and goals of providers, families, and communities.
*Certified by the Florida Department of Children and Families, the Florida Certification Board, and CE Broker as an Education Provider
Is the training you are looking for not available? Fill out this form to request a training.