VIDEO CONTEST ENTRIES ARE DUE MIDNIGHT ON FRIDAY, SEPT. 10TH
Florida Department of Children and Families Secretary Shevaun Harris will deliver opening remarks at LSF Health Systems' upcoming Behavioral Health Innovation Challenge. Harris will join speakers including author and innovation coach Nick Kittle for the virtual event on Oct. 19.
The summit will include presentations and announcement of the winners in the Innovation Challenge Video Contest. Entries for the video contest are due Friday, Sept. 10.
Harris joined DCF as its secretary in February after nearly two decades at the Agency for Health Care Administration where she was responsible for administering Florida's Medicaid program. "We're thankful to Secretary Harris and the others who have stepped up and agreed to be a part of this important event," said Dr. Christine Cauffield, CEO of LSF Health Systems. "We think their participation will provide extra incentives for programs that want to highlight exciting innovations in our field."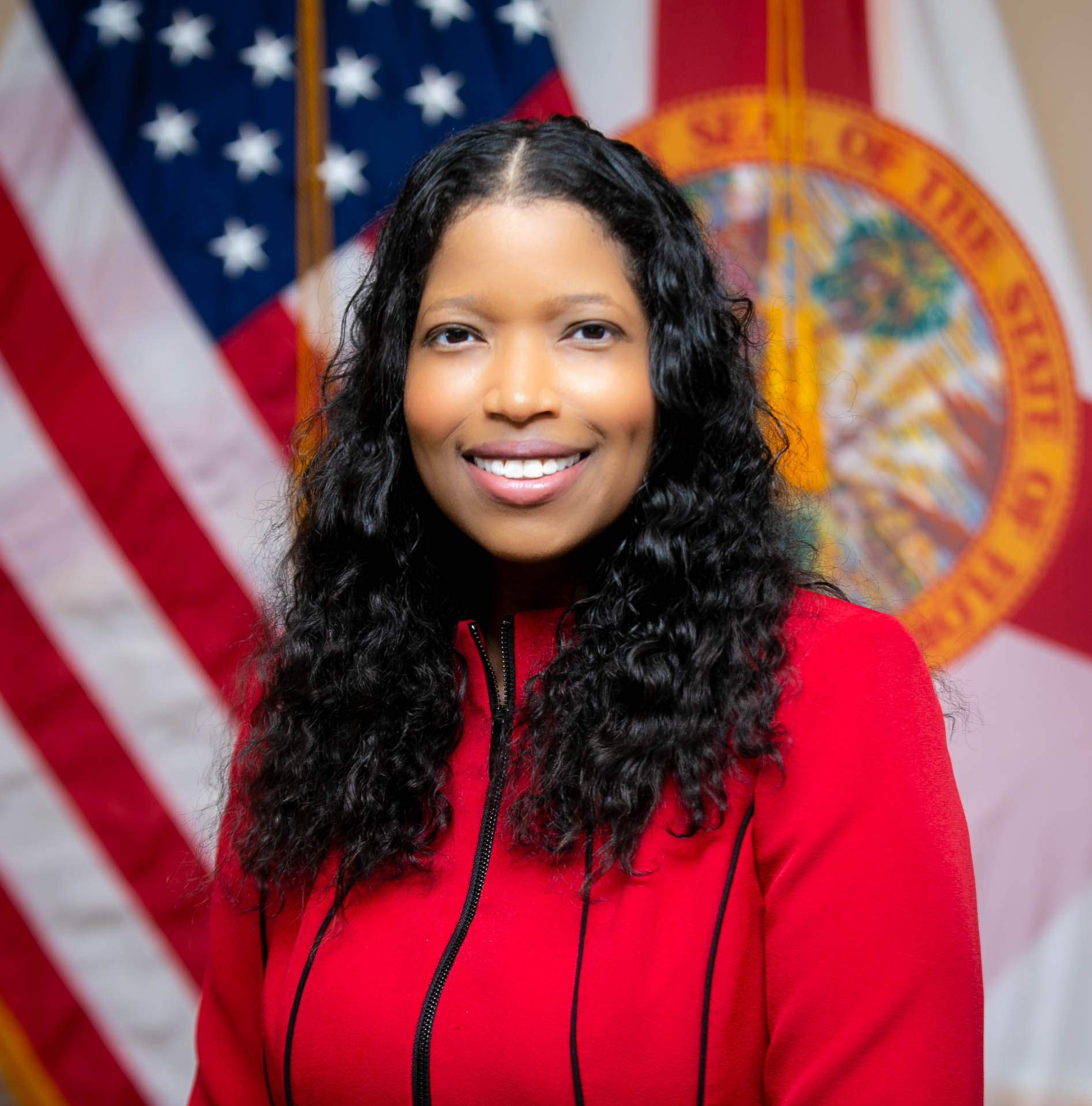 A panel of judges will review and rate video entries from eligible nonprofit programs that deliver mental health or substance misuse services within LSF Health Systems' 23-county service area. That service area includes Alachua, Baker, Bradford, Citrus, Clay, Columbia, Dixie, Duval, Flagler, Gilchrist, Hamilton, Hernando, Lake, Lafayette, Levy, Marion, Nassau, Putnam, St. Johns, Sumter, Suwannee, Union and Volusia counties.
Videos should be no more than three minutes in length and will be judged on overall creativity, how well they articulate the problems or unmet needs they strive to address, how innovative and impactful the proposed solutions are and the potential to scale or replicate the programs. Entries must be uploaded to the contest website at www.lsfhealthsystems.org/video-contest-lsf/?contest=contest-condition.
Prizes will be provided in the Judges Award category and in the People's Choice Award category which will be selected through online voting. Winning videos will also be highlighted at the statewide 2022 Behavioral Health Innovation Summit next spring.
Please visit our website for more information about the virtual event and video contest rules.