All Hands on Deck to Meet HUD's November Deadline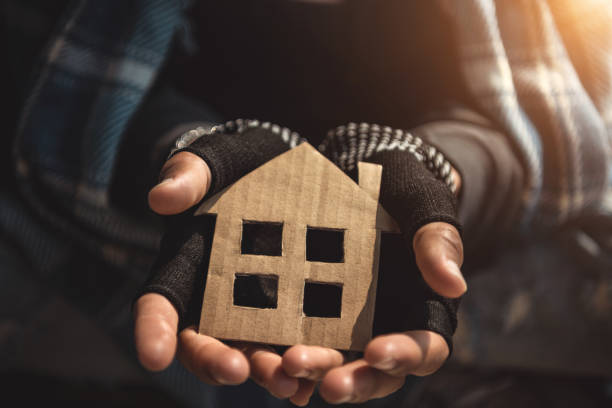 It's a busy time of year for service providers and Continuum of Care (CoC) Lead Agencies who are hard at work responding to the US Department of Housing and Urban Development (HUD)'s Notice of Funding Opportunity (NOFO). The HUD funds support Homeless Crisis Response Programming, a Coordinated Entry System, Homeless management Information System (data collection), and program operations/services for community agencies serving individuals who are homeless and at risk of homelessness.
LSF Health Systems actively participates in 7 Continuum of Care (CoC) coalitions that represent our 23-county region. The CoCs are volunteer-driven organizations responsible for addressing the needs of and supporting the effectiveness of the homeless systems they represent. Service providers have the opportunity to provide input on the needs and priorities of their communities, which may differ not only from HUD's national lenses, but from CoC to CoC.
The application process for HUD funds begins in September and concludes on November 16. The Lead Agencies for each CoC are responsible for putting the grant packets together and submitting them to HUD. Michael Blessing, LSF Health Systems' Regional Director of Housing and Community Inclusion, and Nancy Eisele, Housing System Coordinator, play a key role in supporting this annual process which becomes more technical and competitive every year. Michael serves on the board of the Marion County Homeless Council CoC, United Way of North Central CoC and Mid Florida Homeless Coalition CoC. Nancy serves on the board of the remaining 4 CoCs in our region, including as Chairperson of the St. Johns County CoC and the Commission on Homelessness CoC.
If this past year taught us nothing, it is certainly that it takes a village to address the needs of the vulnerable residents in our communities. To contact LSF Health Systems' housing department, please send an email to: housing@lsfnet.org.